TriState Chimney Service is one of the most experienced roof snow removal contractors in Massachusetts and Northern Connecticut offering same day price quotes in removing snow from homes and garage roofs as well as large commercial building roof snow removal, snow blowing, snow shoveling and roof raking services for government buildings, high schools, elementary schools, large office buildings, college roofs, factories and warehouse rooves in Central Massachusetts to Eastern Massachusetts. TriState has been in business for over a decade and provides the lowest prices for roof snow removal in Worcester, Massachusetts (MA): Fitchburg MA, Leominster, Framingham MA, Lowell MA, Marlborough MA, Newton MA, Natick MA, Hopkinton MA, Acton MA, Hudson MA, Concord MA, Sudbury MA, Ashland MA, Wayland MA, Weston, Ayer, Stow, Shirley, Carlisle, Boxborough, Cambridge MA, Somerville, Waltham MA, Malden, Medford, Arlington, Everett, Billerica MA, Chelmsford, Watertown MA, Lexington, Dracut MA, Melrose, Reading, Belmont and many other fine communities across the Commonwealth of Massachusetts. Call TriState Chimney and Masonry for a complete cost analysis on large flat roof snow removal services in Worcester County, Middlesex County (Metro West) Norfolk County, Essex County and surrounding areas. Our friendly staff is standing by to assist you with the finest 24 hour emergency roof snow removal services in Massachusetts.


Content Copyright 2015. TriState Chimney Service. All Rights Reserved.

TriState Chimney & Masonry specializes in removing snow from roofs of homes and large commercial flat roof snow removal, roof snowblowing, roof raking and shoveling in Massachusetts. TriState Chimney is licensed and fully insured to provide the fastest, most affordabe residential and commercial roof snow removal services in Worcester County, Massachusetts: Middlesex County, Suffolk County, Norfolk and Essex County, Massachusetts. Owners, Mike and Jenn Dintino answer every call!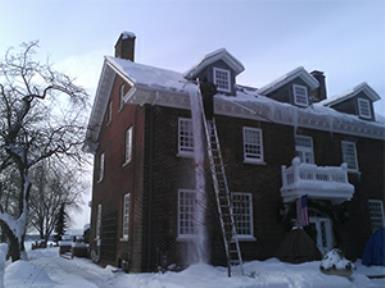 Snow & Ice Dams Cause Major Damage. Call TriState Now For Roof Snow Removal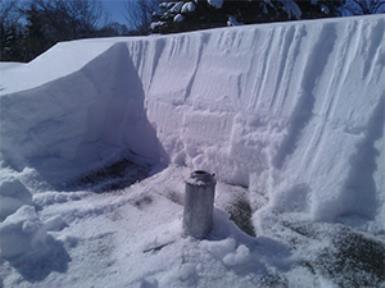 TriState Chimney & Masonry prides itself on performing even the most difficult chimney and flu repair and rebuilding for safety and aesthetic appeal for our customers. As stated on the home page, most of our customers are referred from existing customers. TriState performs the finest masonry work for our customers in Massachusetts (MA) and Connecticut (CT). Chimney and masonry repair and custom chimney construction are some of the most exciting jobs we can do.

If Rain Falls on a roof with alot of snow and ice built up the results can be catastrophic for the occupants of the building or home. The snow absorbs almost all of the weight of the added rain and can quickly result in a complete or partial roof collapse. TriState Chimney and Masonry can typically work with a homeowners' insurance policy to cover all or part of the costs for roof snow removal as an act of good faith by the homeowner/building owner to thwart any damages caused by the weight of snow on the roof. Call Mike Dintino today for the cheapest, most affordable roof snow removal services in Worcester, Massachusetts (MA): Boston, Massachusetts (MA): North Shore MA, South Shore, Framingham MA, Leominster MA, Fitchburg MA, Shrewsbury MA, Milford MA, Gardner, Westborough, Grafton, Millbury, Holden MA (Wachusett District), Southbridge, Webster MA, Dudley, Auburn MA, Northbridge, Oxford, Northborough, Southborough, Westborough, Clinton, Uxbridge MA, Charlton, Sturbridge MA, Athol, Dudley MA, Blackstone, Sutton MA, Douglas, Lancaster, Rutland, Princeton, Paxton, Sterling, Templeton, Boylston MA, West Boylston, Upton, Harvard MA, Concord, Carlisle, Littleon, Stow, Wayland MA, Weston, Hopedale. Brookfield, East Brookfield, North and West Brookfield and many other cities and towns in Central Massachusetts. If you don't see your town listed above, TriState provides commercial flat roof snow removal anywhere in Massachusetts. Call today for a free phone consultation and cost quote.

Full Service Roof Snow Removal & Roof Raking in Massachusetts

Roof Snow Removal & Roof Raking

(508) 450-0483

Residential & Commercial Roof Snow Removal in Massachusetts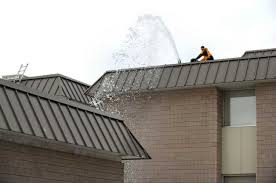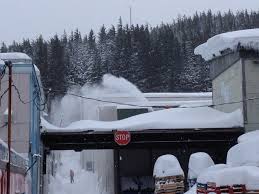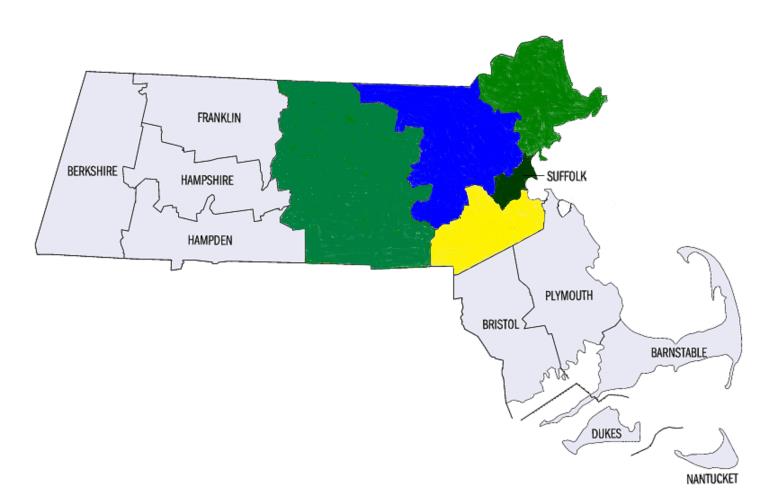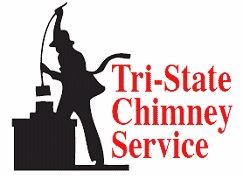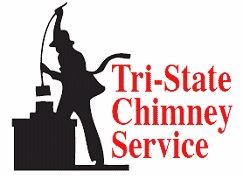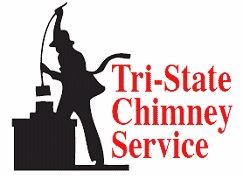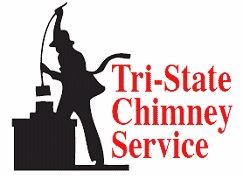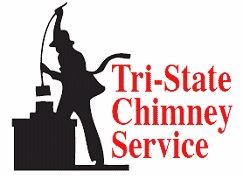 Call TriState Chimney & Masonry

(508) 450-0483

TriState Chimney & Masonry  *  Massachusetts Roof Snow Removal